Inside the Catalogue: A Great Selection of Gift Ideas
Fighting For Napoleon
Marching to the Drums
Brutus: Caesar's Assassin
Wellington's Redjackets

Our Price: £15.99

RRP: £19.99


Our Price: £10.39

RRP: £14.99


Our Price: £20

RRP: £25


Our Price: £20

RRP: £25

Servants' Stories
Bomber Offensive
Byzantium Triumphant
Somme 1916

Our Price: £10.39

RRP: £12.99


Our Price: £15.99

RRP: £19.99


Our Price: £15.99

RRP: £19.99


Our Price: £24

RRP: £30

Political Wings
Blood and Steel 3
Dowding's Eagles
With Recce at Arnhem

Our Price: £20

RRP: £25


Our Price: £15.99

RRP: £19.99


Our Price: £20

RRP: £25


Our Price: £15.99

RRP: £19.99
We Won't Tell Them it was in the Sale…

Our Price: £48

RRP: £60

'For the first time we can tell the stories of "The Unsung Few" who inexplicably fell under the radar of war historians following exhaustive research by author Kenneth G Wynn and his team.'
The Sunday Express

'An encyclopedia, a who's who and a bible all in one.'
Aircrew Book Review

Since it was first published in 1989, Men of the Battle of Britain has become a standard reference book for academics and researchers interested in the Battle of Britain. Copies are also owned by many with purely an armchair interest in the events of 1940. The book records the service details of the airmen who took part in the Battle of Britain in considerable detail. The 2015 third edition will include new names and corrected spellings, as well as many new photographs. Many of the entries have been extended with freshly acquired information.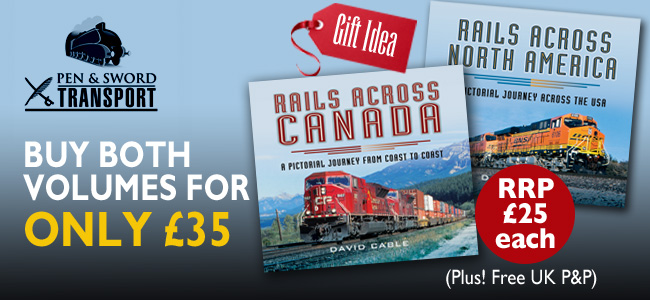 Buy Both Volumes of RAF in Camera for Only £50!
In these two RAF In Camera volumes, Keith Wilson takes us on a richly illustrated journey through the 1950s and 1960s, with each chapter focusing on a specific year and relaying all the fascinating events and highlights that characterized it. The series is a colourful and insightful history, told with narrative flair and a clear passion for the subject matter at hand.

Keith Wilson has been actively involved in aviation publishing for more than 30 years and is probably best known for his striking air-to-air images in Pilot magazine. He has almost 2,000 air-to-air sorties under his belt and has photographed a very broad range of aviation subjects, building a photographic archive well in excess of 250,000 images.
RAF In Camera: 1950s
RAF In Camera: 1960s

Our Price: £28

RRP: £35


Our Price: £28

RRP: £35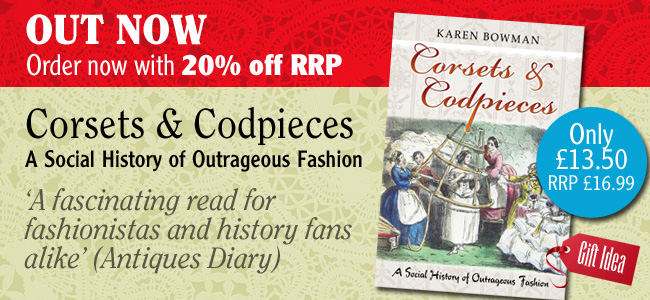 This Week's Latest Releases
Desert Warfare
Railway Memories: Barnsley and Beyond
The Roman Emperor Aurelian
A Chronology of Ancient Greece

Our Price: £15.99

RRP: £19.99


Our Price: £10

RRP: £12.99


Our Price: £15.99

RRP: £19.99


Our Price: £15.99

RRP: £25

Early Victorian Railway Excursions
Counter Insurgency Manual
The British Army Guide 2016-2017
An Indian Summer of Steam

Our Price: £20

RRP: £25


Our Price: £10

RRP: £12.99


Our Price: £7.99

RRP: £7.99


Our Price: £20

RRP: £25

Mortars in World War II
The Great War Illustrated 1915
Sedan 1870
Medieval Mercenaries

Our Price: £15.99

RRP: £19.99


Our Price: £20

RRP: £25


Our Price: £11.99

RRP: £14.99


Our Price: £10

RRP: £14.99