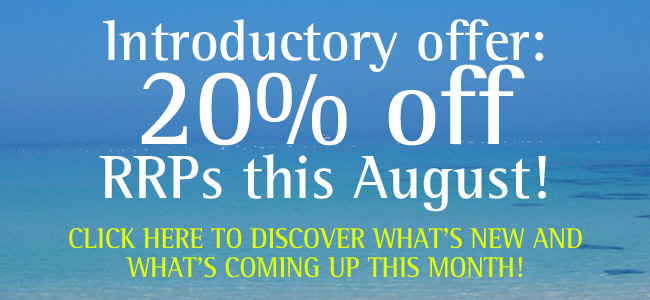 Betrayed Ally
Sir John Moore
Fixer and Fighter

Our Price
£15.99
RRP:

£19.99


Our Price
£20.00
RRP:

£25.00


Our Price
£15.99
RRP:

£19.99

Great Battles of the Classical Greek World
The Battle of Minden 1759
Fighting for the News

Our Price
£15.99
RRP:

£19.99


Our Price
£15.99
RRP:

£19.99


Our Price
£15.99
RRP:

£19.99
Just released: Scourge of Henry VIII

Our Price
£15.99
RRP:

£19.99

Scourge of Henry VIII – The Life of Marie de Guise

Although Mary, Queen of Scots continues to fascinate both historians and the general public alike, the story of her mother, Marie de Guise, is much less well known. A political power in her own right, she was born into the powerful and ambitious Lorraine family, spending her formative years at the dazzling and licentious court of François I. Although briefly courted by Henry VIII, she instead married his nephew, James V of Scotland, in 1538. James' premature death four years later left their six day old daughter, Mary, as Queen and presented Marie with the formidable challenge of winning the support of the Scottish people and protecting her daughter's threatened birthright. Content until now to remain in the background and play the part of the obedient wife, Marie spent the next eighteen years effectively governing Scotland, devoting her considerable intellect, courage and energy to safeguarding her daughter's inheritance

The last serious biography of Marie de Guise was published in 1977 and whereas plenty of attention has been paid to the mistakes of her daughter's eventful but brief reign, the time has come for a fresh assessment of this most fascinating and under appreciated of sixteenth century female rulers.
Belisarius
The RAF Regiment at War 1942-1946
The Knights of Bushido
Argentine Fight for the Falklands

Our Price
£11.99
RRP:

£14.99


Our Price
£15.99
RRP:

£19.99


Our Price
£13.59
RRP:

£16.99


Our Price
£13.59
RRP:

£16.99
In the news – The Extinguished Flame

Our Price
£20.00
RRP:

£25.00

The Extinguished Flame – Olympians Killed in The Great War

Nigel McCrery's latest release The Extinguished Flame has been making headlines this week and features in this story by the Mail Online, telling the stories of athletes who fought their way to Olympic glory before being killed representing their countries in World War I.

The book commemorates the fallen athletes and features over 130 Olympians who were later killed during the Great War, including 50 Britons. Captain Noel Chavasse VC, one of only three men to be awarded the Victoria Cross twice before being killed in 1916, is among those featured.
More titles by Nigel McCrery
Final Wicket
Into Touch

Our Price
£24.00
RRP:

£30.00


Our Price
£25.00
The Kaiser's Battlefleet
The Warship Models of Norman Ough
British Armoured Car Operations in World War I

Our Price
£28.00
RRP:

£35.00


Our Price
£20.00
RRP:

£25.00


Our Price
£15.99
RRP:

£19.99

Jock Lewes: Co founder of the SAS
The Great War Illustrated 1916
The British Battleship

Our Price
£14.99

Our Price
£24.00
RRP:

£30.00


Our Price
£36.00
RRP:

£45.00
© Pen and Sword Books Limited 2016. Registered in England No. 2527258
Registered Office: 47 Church Street, Barnsley, S70 2AS.