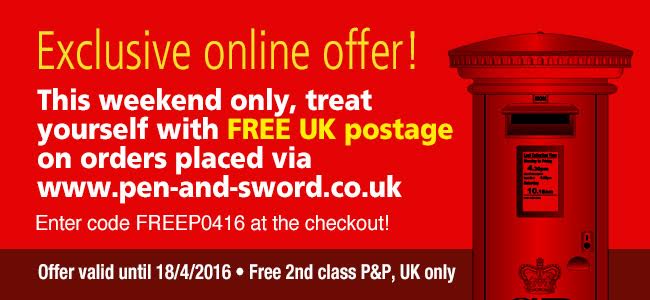 Use code FREEP0416 for free UK P&P
Use code FREEP0416 for free UK P&P
British Warship Recognition: The Perkins Identification Albums
Eagles Over North Africa
With Winston Churchill at the Front
Relics of the Reich

Our Price: £40
RRP:

£50


Our Price: £10
RRP:

£12.99


Our Price: £15.99
RRP:

£19.99


Our Price: £15.99
RRP:

£19.99

Flight from Colditz
Focke Wulf 190
Regional Tramways – Scotland
Marines in Vietnam

Our Price: £15.99
RRP:

£19.99


Our Price: £10.30
RRP:

£12.99


Our Price: £20
RRP:

£25


Our Price: £10.30
RRP:

£12.99

Hell on Wheels
Tiger I and Tiger II
Race for the Reichstag
The First Day on the Somme

Our Price: £10.30
RRP:

£12.99


Our Price: £11.99
RRP:

£14.99


Our Price: £11.99
RRP:

£14.99


Our Price: £20
RRP:

£25
In the news…

Our Price: £15.99

RRP: £19.99

Women of the 1960s – More than Mini Skirts, Pills and Pop Music

A fascinating new book, based on dozens of interviews, suggests that most women remember the 1960s very differently from the romantic notion of the 'Swinging Sixties', as featured in this article from the Daily Mail.

This book looks at the experiences of teenagers, young career women and those married with young children, especially those based outside of London and so away from the main hedonistic influences of the day. Much of the information included in the book comes from the surprisingly honest and generous contributions of women of the 1960s whom have provided information through interviews and questionnaires. This ensures that the book has covered a wide range of women and experiences, including both women known to the author and strangers.
This week's bestsellers
Up the Micks!
Apache over Libya
British and German Battlecruisers
Jutland: The Naval Staff Appreciation

Our Price: £28
RRP:

£35


Our Price: £20
RRP:

£25


Our Price: £32
RRP:

£40


Our Price: £20
RRP:

£25

Captain Bruce Bairnsfather
Shipcraft 22: German Battlecruisers
The Roman Emperor Aurelian
The Somme

Our Price: £12
RRP:

£14.99


Our Price: £11.99
RRP:

£14.99


Our Price: £15.99
RRP:

£19.99


Our Price: £20
RRP:

£25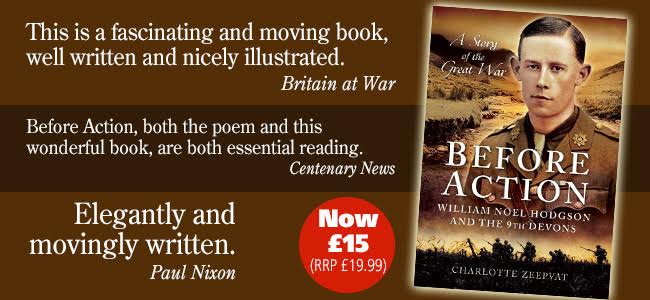 Signed, sealed, delivered!

© Pen and Sword Books Limited 2016. Registered in England No. 2527258
Registered Office: 47 Church Street, Barnsley, S70 2AS.